Pursuing the American Dream of owning a home is quite exciting! Often times its the biggest purchase we make. Protect your investment with home insurance to ensure the safety of you and your loved ones.
No matter what vehicle you drive, having auto insurance is important! Auto insurance protects you, your vehicle, and anyone else involved in case of an accident. We can help protect your investment!
Owning and operating your own business can be quite stressful. Let us help you by lifting that burden! Whether you're a contractor, in the manufacturing business, or a restaurant. We've got you covered!
Motorcycle & RV Insurance
Got a Motorcycle or RV? We got you covered! We're partnered with over 30 carriers nationwide to provide you with the best coverage!
We are determined to help individuals seeking insurance. To always consider their needs: Price, Protection, & Purpose!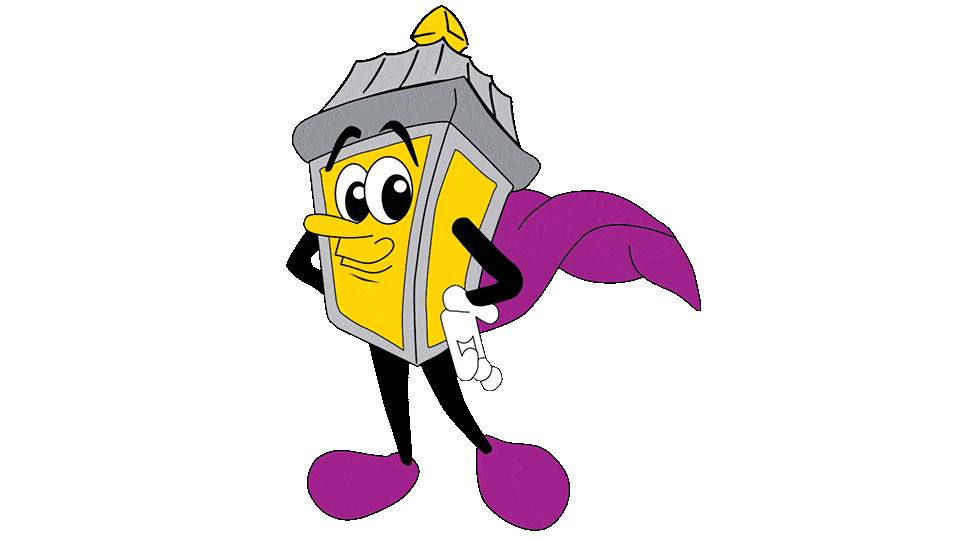 Serving the community for over 50 years!
At Crowel Companies, we are here to serve the community! As an Independent Insurance Agency, we offer all types of insurance in order to protect you, your loved ones, and your assets. Life is unpredictable, however, with Crowel Companies you can have peace of mind knowing that you're covered in case of anything.
Protect Your Home With Our Help
Homeowners insurance is not just a good idea; it's often required by mortgage lenders in order to protect their investment in your home. When you have a reliable homeowners insurance policy, you can rest assured that you will be able to recover from any damages that your home or household sustains—including accident damage, fire damage, or robbery.
Homeowners insurance also protects you against legal action from any visitors. If a visitor was injured on your property, your insurance protects you in the event that the visitor decides to sue you for damages.
We understand how important your home and possessions are to you, and we know that disaster can strike at any moment. To ensure you're protected in the event of such an event, work with Crowel Companies to keep your home protected.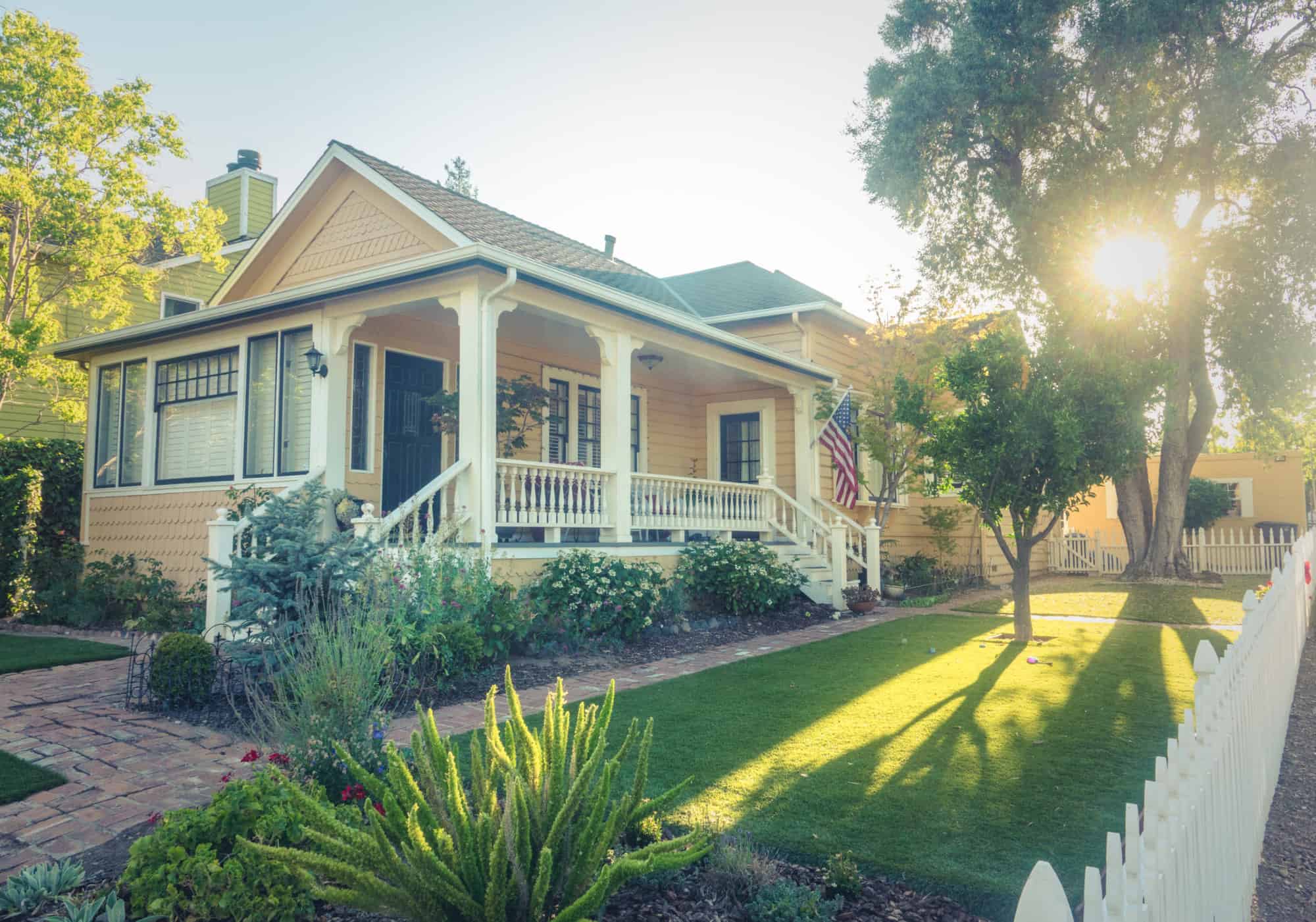 Whether you drive a luxury sports car or a family van, auto insurance is essential to keep everyone safe. We're here to help you no matter your driving record. Protect your self, your loved ones, and your vehicle with auto insurance.
Vehicle Insurance
RV Insurance
Motorcycle Insurance
Boat Insurance
Protect your business and it's assets with business insurance. We cover:
General Liability Insurance
Professional Liability Insurance
Commercial Auto Insurance
And much more!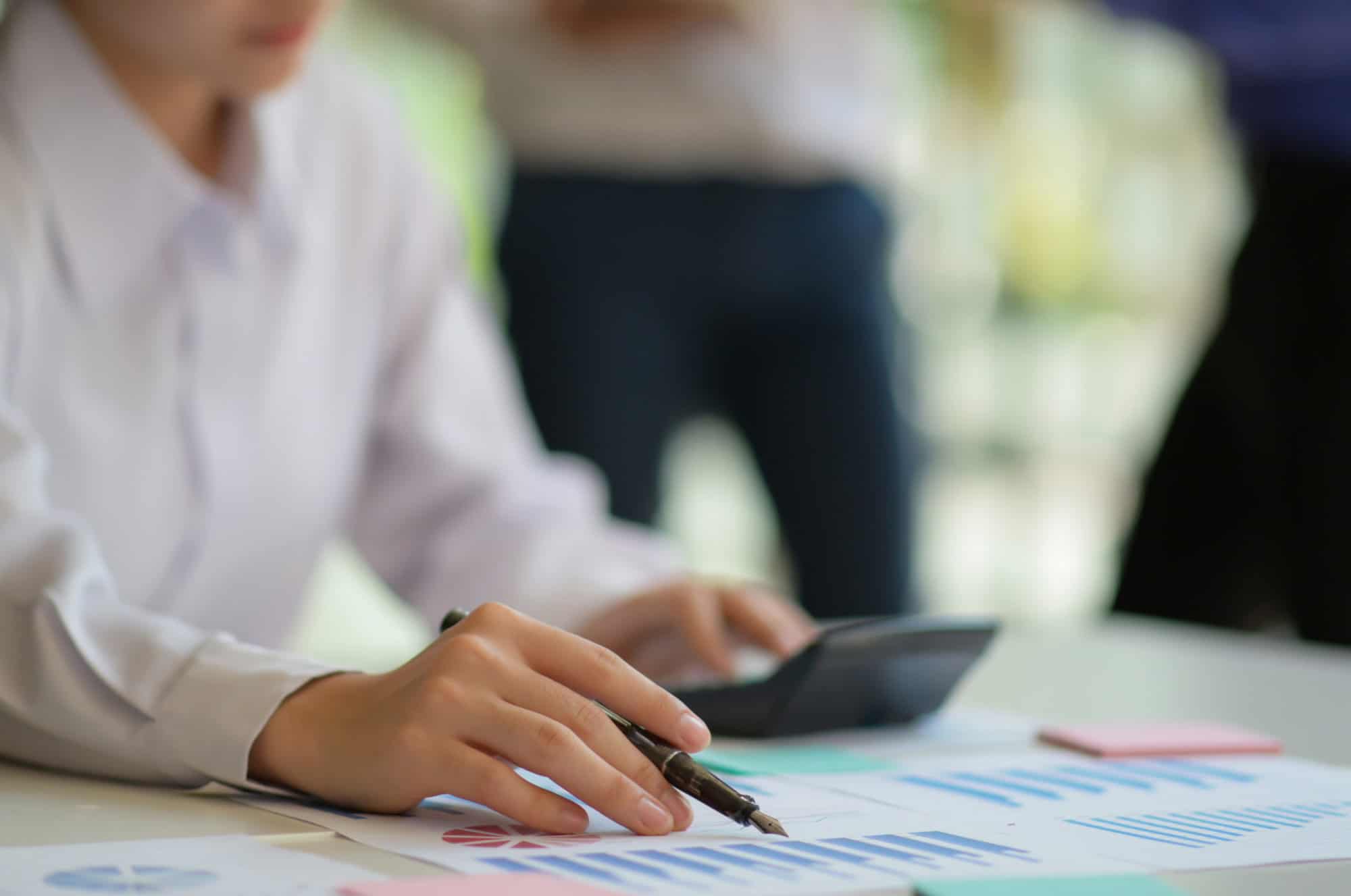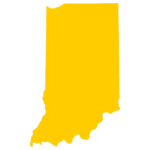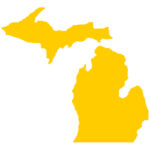 We are licensed in Illinois, Indiana, and Michigan!