Your Trusted Partner for Auto, Home, and Business Insurance in St. John, Indiana
Located in the picturesque surroundings of St. John, Crowel Companies proudly boasts a legacy that spans over half a century. As a dedicated, independent insurance agency, we weave together our profound industry insights with a heartfelt commitment to ensuring the safety, security, and peace of mind of every resident and business owner in this charming town.
St. John's Unique Landscape
St. John isn't just another town on the map for us. It's a community with distinct characteristics, values, and aspirations. Its serene neighborhoods, bustling marketplaces, and thriving businesses demand insurance solutions that resonate with its unique dynamics.
Services Offered
Auto Insurance
Complete Coverage Spectrum: Whether you're navigating St. John's serene bylanes or embarking on longer journeys across state lines, our auto insurance ensures complete peace of mind. With options ranging from comprehensive and collision to liability, uninsured motorist coverage, and more, we've got every journey and every driver covered.
St. John's Pulse: Being deeply ingrained in the community, we understand St. John's unique driving trends, challenges, and requirements. Our policies are crafted keeping in mind local road conditions, seasonal changes, and the needs of our residents.
Home Insurance
Every Home, Every Story: St. John homes, whether vintage beauties or contemporary masterpieces, are as diverse as its residents. Our insurance policies are tailored to resonate with this diversity, offering protection from risks like natural calamities, theft, and other unforeseen events.
More Than Just Insurance: Our association with homeowners in St. John isn't restricted to policy documents. We offer guidance on home safety, ensuring you can further enhance your living space's security and potentially benefit from lower premiums.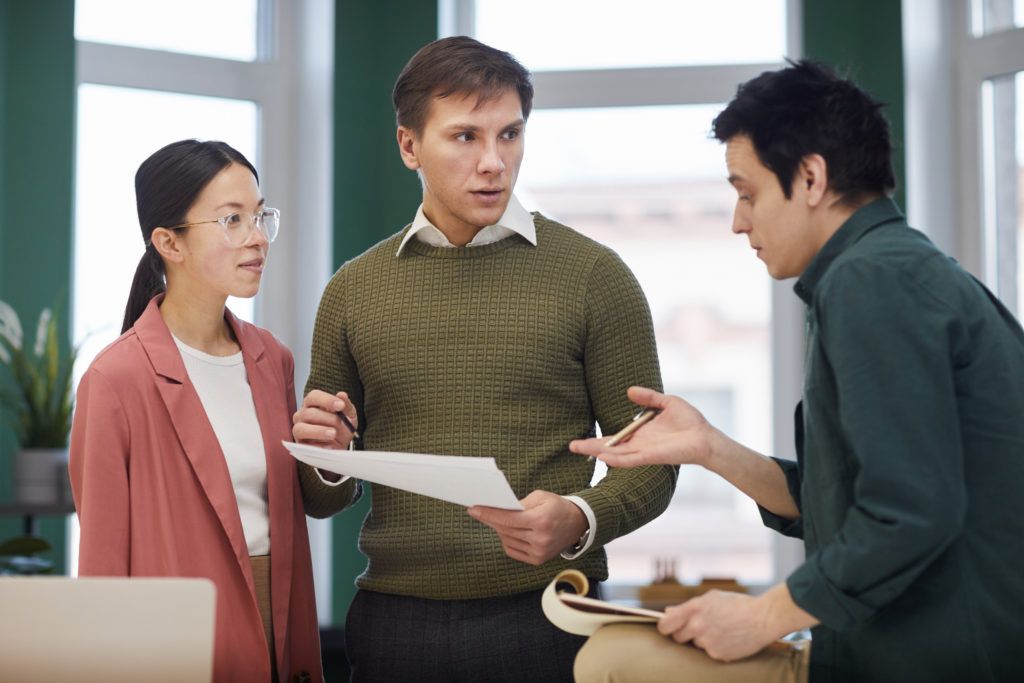 Business Insurance
The Backbone of St. John: From iconic local stores to innovative startups shaping the future, we understand the pulse of St. John's business landscape. Our comprehensive suite includes property insurance, general liability coverage, workers' compensation, and specialized commercial auto insurance among others.
Fostering Local Dreams: We don't just insure; we empower. Our team is committed to assisting businesses navigate challenges and capitalize on opportunities, ensuring they thrive in St. John's vibrant commercial ecosystem.
Let's Connect!
Choosing the right insurance isn't just a decision; it's a partnership. A partnership where you bring your dreams, aspirations, and concerns, and we bring our expertise, commitment, and a legacy of trust. To explore the finest insurance options in St. John and to experience unparalleled service, connect with our dedicated team today.
Contact Us
"*" indicates required fields