Need Insurance? We're here to help!
We've been proudly serving the region from our three NWI locations for over 50 years! We beat all online quotes nearly every single time. we can't wait to see what we can do for you.
"*" indicates required fields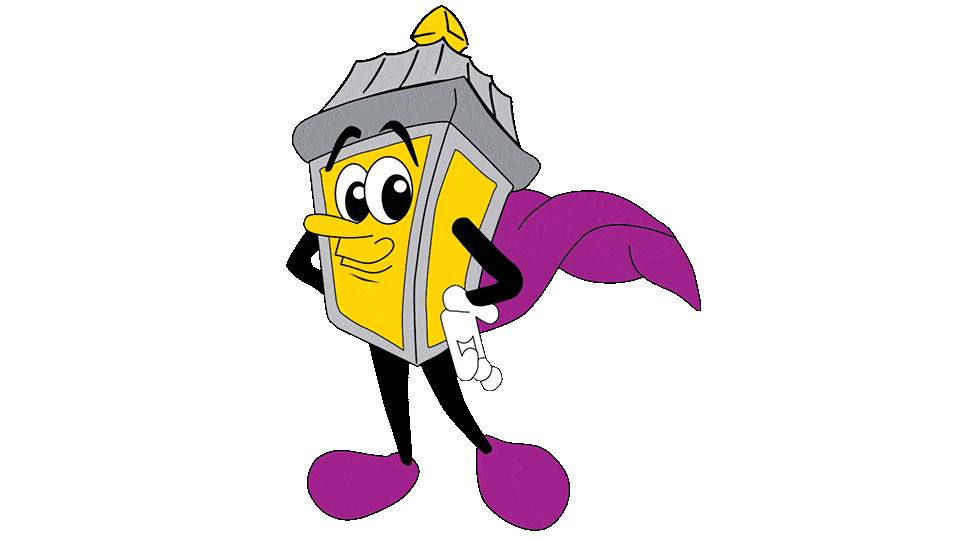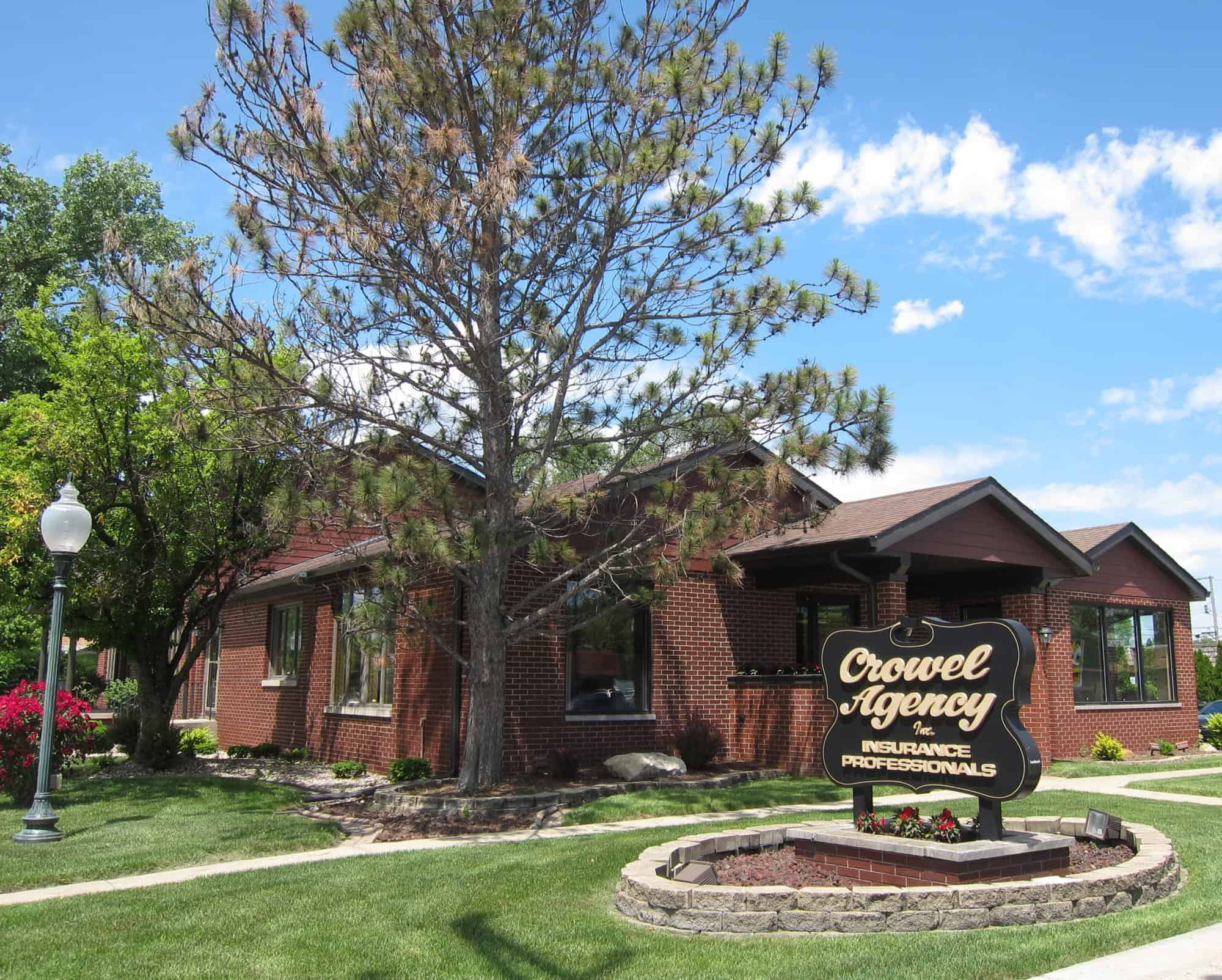 We'll pass your information along to one of our qualified team members and have them reach out to you! You can expect to hear from us within 24 hours (if not much sooner) to discuss what type of coverage you need and gather any relevant information. We cannot wait to meet you!
During the over 50 years we've been in business, we've expanded our company from the office we opened in Highland in 1964, adding a second location in Michigan City in 1986 and the third site in Merrillville in 1998. When you visit the location closest to you, we'll look through the plans of over 30 different insurance companies to efficiently find you the best deals.
Unlike many other insurance companies, we compare rates from multiple companies; we don't just quote you a single rate and then leave you to compare and contrast various plans.
Because we're an Independent Agency, we can find plans with your interests, not the interests of a particular company, in mind. When you possess the information you need, you'll be able to make a smart decision. We're here to empower you!
Our three locations are open from 9:00 a.m. to 7:00 p.m., so you can call whenever it is most convenient for you. To learn more: send us a message, talk with an insurance agent, or arrange an in-person meeting, give us a call.
We look forward to finding the best plan for you!
Home
Business
Auto
Motorcycle & RV
Additional Services (Ask us about your specific needs)